AMSTERDAM COWBOYS
Dutch design is famous for its mix of daring, flair and craftsmanship. So get ready for a new stylish brand from the Netherlands: Amsterdam Cowboys. Amsterdam — a place where you can be yourself and live the life you want. Cowboys — people with a strong character and a lust for adventure. Put them together and you begin to understand the essence of Amsterdam Cowboys.
NEW PREMIUM LIFESTYLE BRAND
Amsterdam Cowboys is a new premium leather lifestyle brand for leather bags, belts, footwear, home decor and accessories. Our products are designed for individuals who have a strong character and aren't afraid to show it. People who are strong-willed. Outspoken. Who follow their intuition and crave adventure in life.
NO COMPROMISES
Our collection is also strong-willed and principled. Like on quality. We make no compromises. We only work with the finest and strongest leather because we believe that genuine leather adds a character and personality that are irreplaceable.
LAST A LIFETIME
We want every one of our leather products to last a lifetime so they grow more beautiful as time passes. We care so much about our leather that we never throw it out.The cows that supply our leather have been treated well. They lived outdoors. Once we receive the leather, we treat it with love and respect. All our products are designed in Amsterdam.
SINCE 1980
While the Amsterdam Cowboys brand is new, the company behind it is not. Many people already know us as Cowboysbelt, a leather belt manufacturer that started in 1980. Over the years we added Cowboysbag, our brand for premium leather bags.
MOVE BEYOND
We felt it was time to move beyond just offering discrete products. Instead, we wanted to offer a way of life. With a conviction about how to lead one's life. Be bold. Follow your intuition. And dare to show your authentic personality. That's why we launched Amsterdam Cowboys.
ADD CHARACTER
Our claim is ADD CHARACTER. What does this mean? That while every single product in our collection has a strong personality, they still leave room for you to reveal yours.
www.amsterdamcowboys.com
It may seem an impossible task, and it was. We browsed through all the #amsterdamcowboys2016 contest submissions and had a tough time choosing a winner. Meet the follow-worthy blogger who has drawn our attention and still has us double-tapping.
The winner is...
Jorinde van 't Zelfde, @lamemechoseblog
Fun fact: her name originates from her last name 'van 't Zelfde'.
A beautiful French translation 'La Même Chose'.
She loves France and the amazing style of the parisiennes!
---
ADD CHARACTER AND WIN AN EXCLUSIVE AMSTERDAM COWBOYS BAG
To celebrate the introduction of our new lifestyle brand, Tattoo artist Rutger Termohlen tattooed one of the first bags with – of course – an image of Amsterdam and created a real collector's item. And this exclusive, one of a kind Amsterdam Cowboys bag can be yours.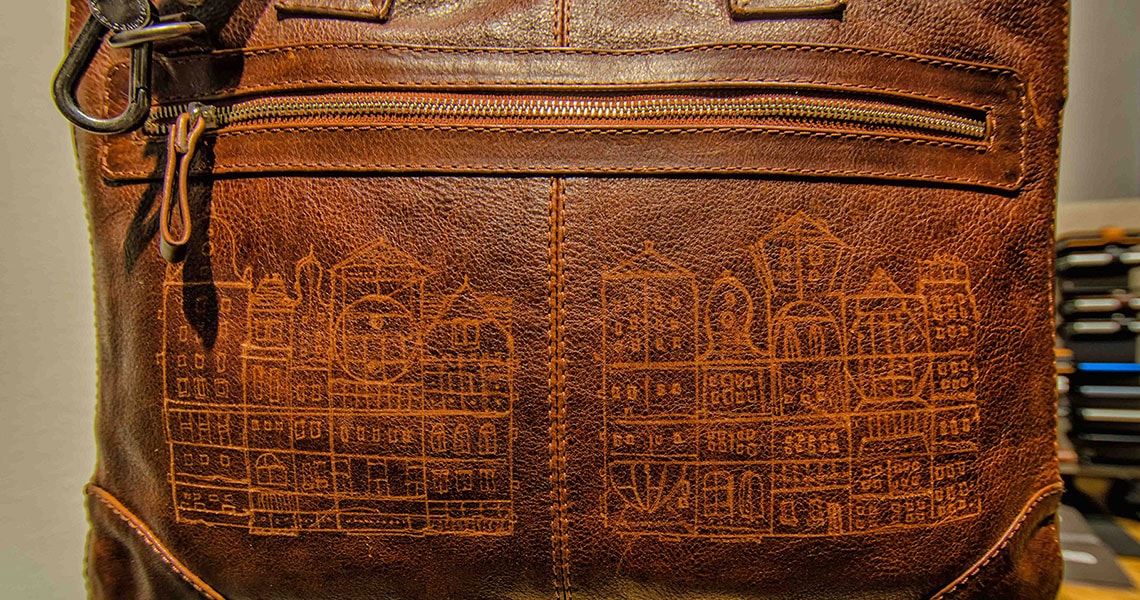 We want to challenge you! Our claim is ADD CHARACTER. What does this mean to you? How do you ADD CHARACTER to your life, to your leather bag, let us know and maybe you will be the proud owner of the exclusive one of a kind Amsterdam Cowboys bag.
It's really simple: post a picture on Instagram and make sure to add #AMSTERDAMCOWBOYS2016 and that your own added character is visible in the picture. This can be in the image or via an original text. The person with the most original photo or text will win the collector's item.
The winners will be announced on Valentine's Day!
WE ARE AMSTERDAM COWBOYS
SHAPING YOUR CHARACTER CAN BE CHALLENGING. YOU HAVE TO MAKE DECISIONS BASED ON WHO YOU ARE, AND WHAT YOU NEED. AND AT THE SAME TIME STAY CURIOUS ABOUT NEW POSSIBILITIES.
EXAMINE. EXPERIMENT. MAYBE FAIL ONCE OR TWICE. GO OFF THE BEATEN TRACK TO DISCOVER NEW THINGS ABOUT THE WORLD. AND YOURSELF. THIS TAKES GUTS. AND WILLPOWER. BECAUSE THERE WILL BE BARRIERS. BUT WE ARE ALL BORN WITH INTUITION. SO WHY NOT USE IT? AND HEY, WHAT'S LIFE WITHOUT SOME ADVENTURE?
SO BE BOLD. FOLLOW YOUR INSTINCTS. EXPLORE THE LONG JOURNEY AHEAD, DESPITE THE RISKS. AND ALONG THE WAY, SHOW OFF YOUR TRUE CHARACTER. WITH TIME IT WILL ONLY GET MORE POWERFUL. JUST LIKE OUR PRODUCTS.
FOR THEY ARE MADE FROM NATURAL MATERIALS, THEY ALL HAVE THEIR OWN PERSONALITY, THEIR OWN CHARACTER, STRONG AND OUTSPOKEN. BUT AT THE SAME TIME, THEY LEAVE ENOUGH ROOM FOR YOURS.
ADD CHARACTER
AMSTERDAM COWBOYS COLLECTION 2016
WE PROUDLY PRESENT OUR AUTUMN WINTER AND NEVER OUT OF STOCK COLLECTION 2016
TRULY INSPIRED BY OUR NEW BRAND, WE HAVE DESIGNED OUR NEW AUTUMN WINTER AND NEVER OUT OF STOCK COLLECTION 2016. IN TOTAL WE PRESENT 6 THEMES FOR WOMEN AND 4 THEMES FOR MEN, EACH THEME REFLECTS THE CHARACTER OF THE DESIGNS AND THE LEATHER.
WE ONLY WORKED WITH THE FINEST AND STRONGEST LEATHER AND MATERIAL BECAUSE WE BELIEVE THAT GENUINE LEATHER ADDS A CHARACTER AND PERSONALITY THAT ARE IRREPLACEABLE. WE HOPE YOU LIKE IT AS MUCH AS WE DO.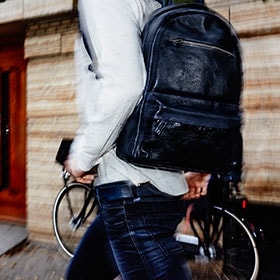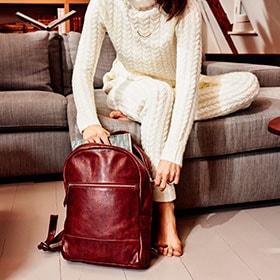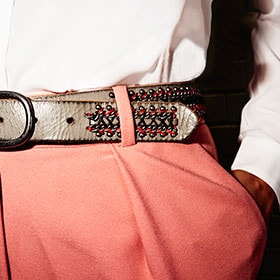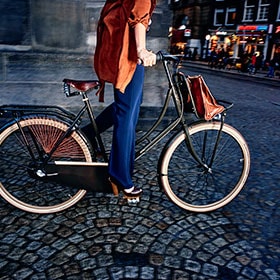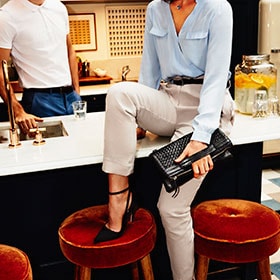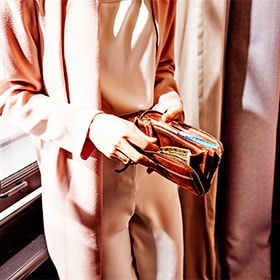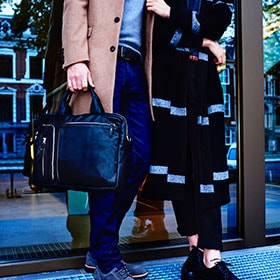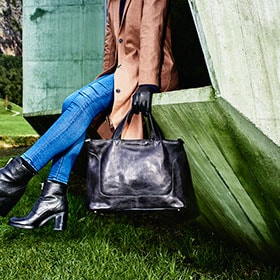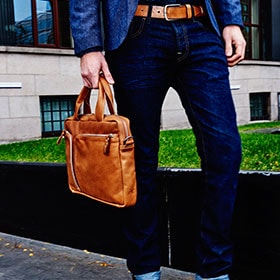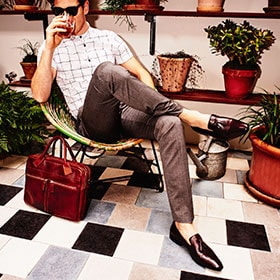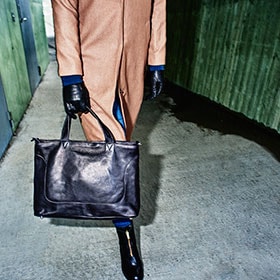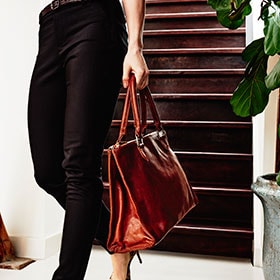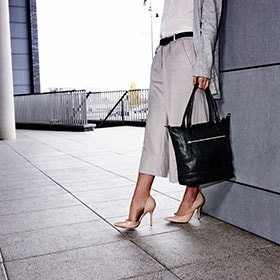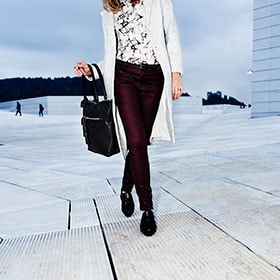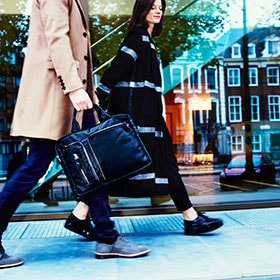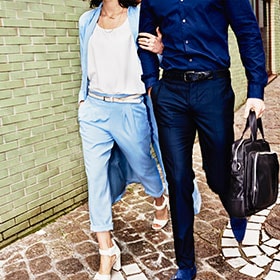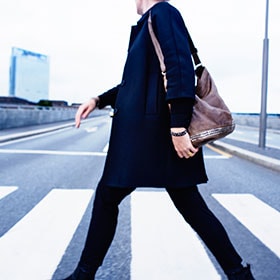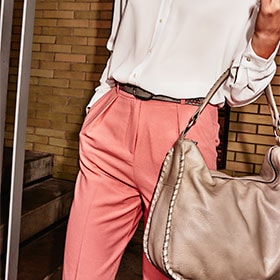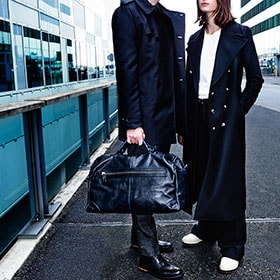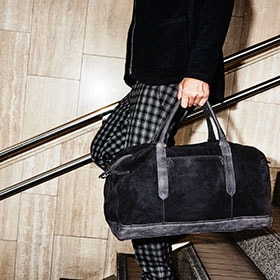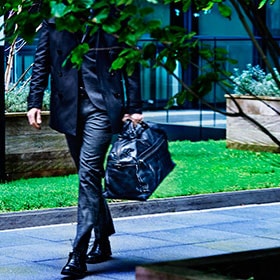 Company
Cowboysbelt B.V.
Label
Amsterdam Cowboys
Headquarters
Schurenbergweg 6
1105 AR Amsterdam
The Netherlands
Co-owners & Directors
Huub Tebbens
Mieke Brouwer
Contact
+31 (0)20 229 27 84
[email protected]
Press / Marketing
Madelon Schaap
+31 (0)20 229 27 84
[email protected]
Sales region
Germany – North Region (Hamburg Area)
Tibor Ehmen
Contact person: Bé Dossou
[email protected]
+49 (0)40 430 10 01
Germany – West Region (Düsseldorf Area)
Agentur Heudecker
Contact person: Theresa Breil
[email protected]
+49 (0)211 45 44 010
Germany – North/East Region (Berlin Area)
Eyegasm
Contact person: Henk Prins
[email protected]
+49 (0)30-60031330
Germany – South/East Region (München Area)
Fashion Works
Contact person: Judith
[email protected]
+49-(0)89-350 64 948
Germany – South/West Region (Stuttgart Area)
Fashion Works
Contact person:
[email protected]
+49-(0)89-350 64 948
Switzerland
Beckers
Contact person: Barbara Surber
[email protected]
+41 (0)43 321 21 44
+41 (0) 79 421 47 07 (M)
Austria
Modeagentur Bentz
Contact person: Irina Suppan
[email protected]
+43 (0)662-457388
France - North
Showroom Le Satellite
Contact person: Franck Urie
[email protected]
+33 (0)9 50 88 16 98
France – Bordeaux Area
French Select
Contact person: Etienne Chassan
[email protected]
+33 (0)6 14 29 09 02 (M)
Spain
Joan Casamitjana
Customer number: 26486
Contact person: Elisenda Assens Ballester
[email protected]
+34 (0)935 304 816
Italy – Region Toscane
Volumex
Contact person: Franco Cavenago
[email protected]
+39 (0)55 420 7578
Italy – Region Marche (Ancona)
Studio Trau
Contact person: Francesco Traù
[email protected]
+39 (0)71 892016
Italy – Region Emilia (Romagna)
Pitt Group
Contact person: Francesca V. Vanni
[email protected]
+39 (0) 51 86 59 478
U.S.A. – Distributor
Mytulus
Contact person: Robin Braden
[email protected]
+1 561-768-9043