Florence, Fortezza da Basso, 17-19 January 2019.
Pitti Immagine Bimbo, the international fashion and lifestyle headquarter exhibition for kids, is steadily improving its roleas a platform for the global launch of projects related to the world of research.
553 collections of which 360 from abroad (62% of the total). And more: 6.870 buyers and a total of 10,000 visitors at the last winter edition. These are the numbers of Pitti Bimbo: a universe in continuous evolution, an observatory that captures every change, an essential appointment for buyers of large department stores, boutiques, concept stores, e-commerce sites, independent stores and for all those who work with the ever-widening and transversal planet of kidswear collections.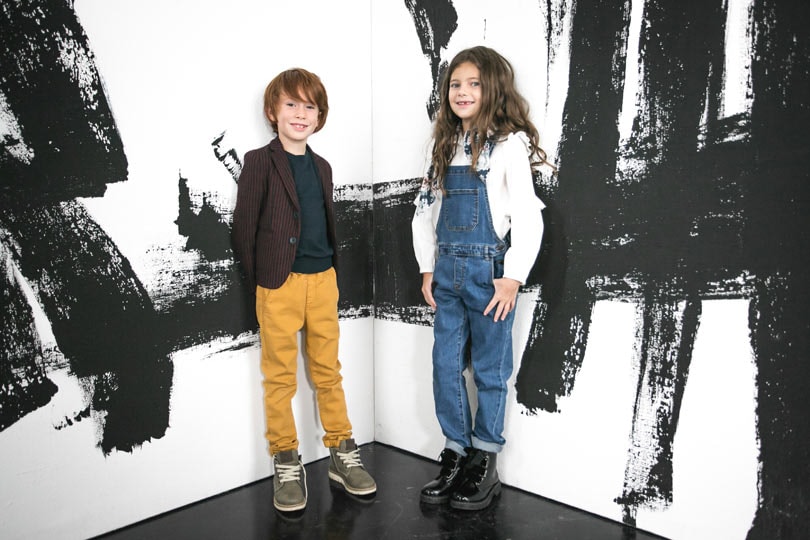 Within an even more precise segmentation, an extraordinary journey through: designers, established brands, the contemporary couture vocation of Apartment, sustainability as the flag of EcoEthic, the athletic-metropolitan but sophisticated dimension of #ACTIVELAB, the mix of research and experimentation of KidzFIZZ, the incubator of emerging brands, but large in content, of The Nest. And then the dynamic cut of Sport Generation and the urban soul of Superstreet, which interpret free time with ever new impulses.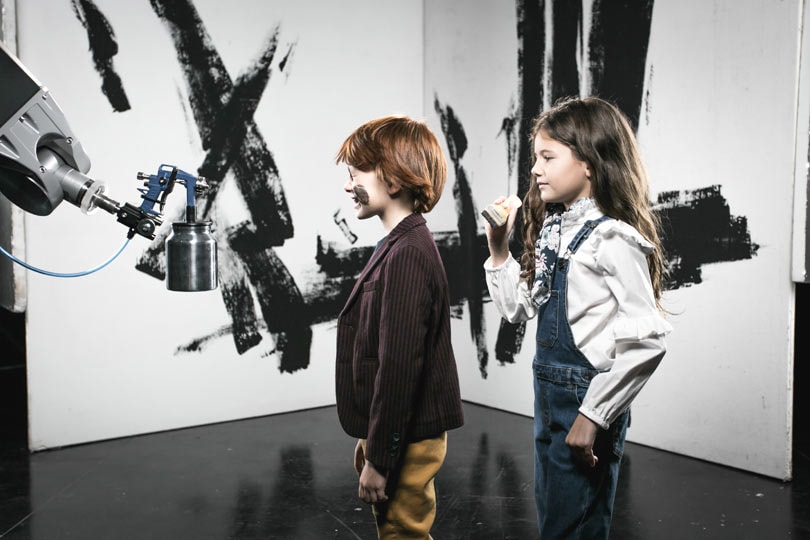 And even more important and extended within the salon is the lifestyle & pop design planet of Fancy Room, alongside the Editorials that explore, each time in a different way - objects, curiosities, accessories, furnishings - trends that are complementary to the wardrobe.