Amsterdam, juli 2019 - Vanaf het moment dat Dr. Martens werd losgetrokken van hun industriële roots, en omarmd werd door subculturen, staat het merk symbool voor lef en opstandigheid. De Alternative Edge collectie reflecteert dit DNA, volledig uitgerust met grove studs en contrasten.
De iconische 1460 boot wordt uitgebracht in zwart vintage leer, wat een slijtingsproces heeft ondergaan om het een ruige uitstraling te geven. Vierkante gunmetal studs en contrasterende witte lijnen geven de 1460 een rauw randje. De hiellus en gele stiksels zorgen voor een herkenbaar Dr. Martens DNA.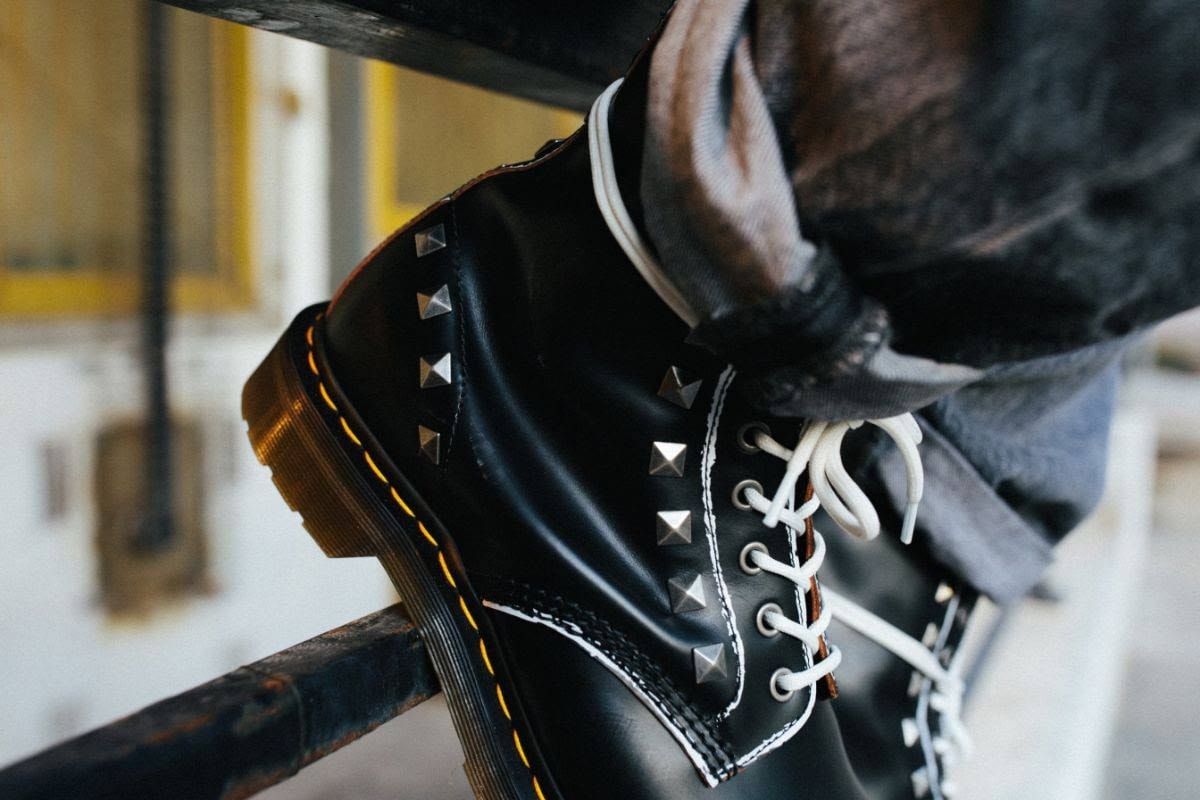 In de collectie zijn nog twee iconen toegevoegd met dezelfde alternatieve DIY spirit. De 1490 Joska en 1461 Zambello zijn de definitie van maatwerk en customizing; rijkelijk uitgerust met strapsen, riemen en pyramide studs. Het zwart-wit zachte leer zorgt voor een opvallend, dramatisch contrast, terwijl de gele stiksels en de zwarte hiellus het geheel afmaakt met Dr. Martens DNA.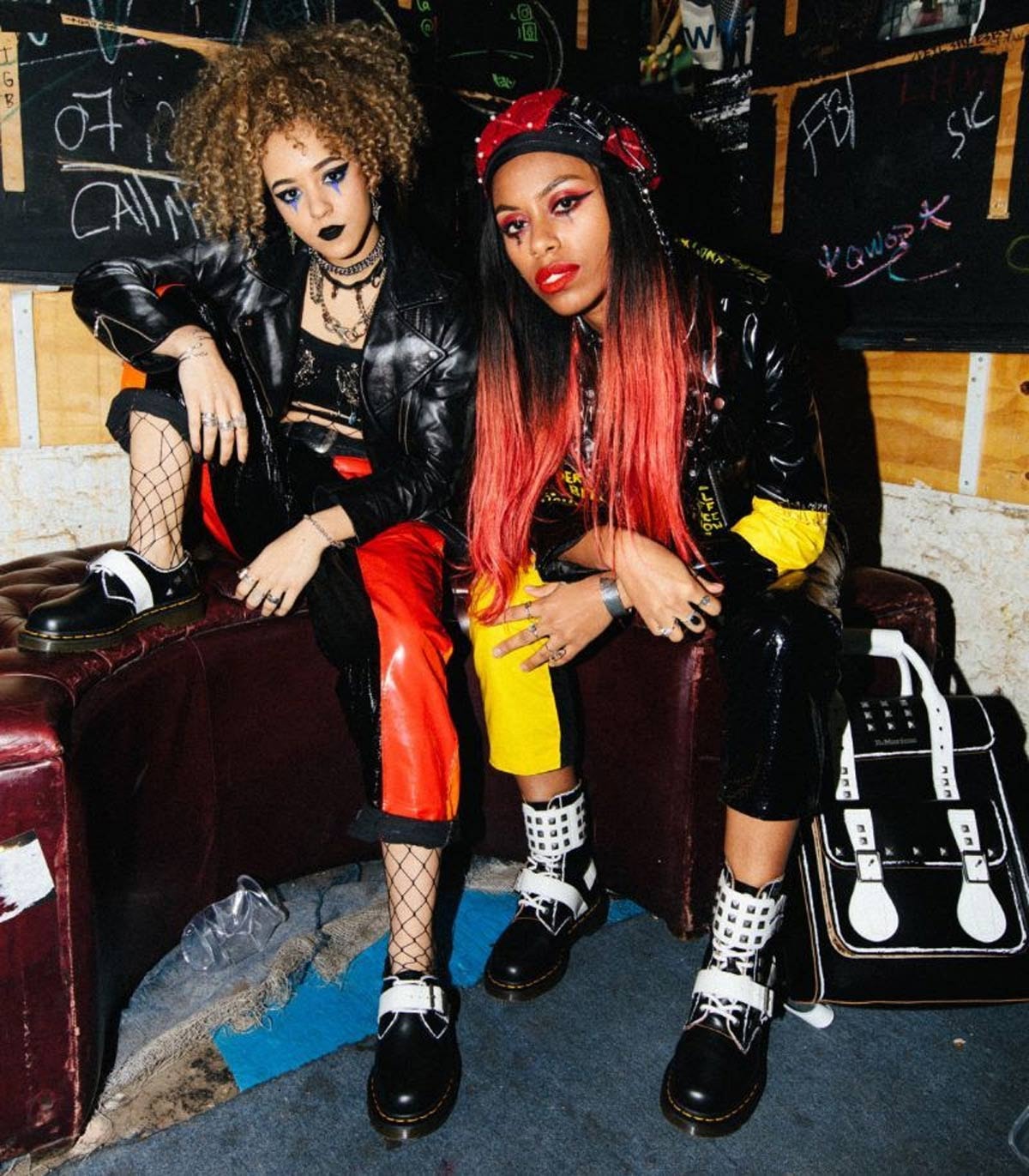 Om de alternatieve stijl compleet te maken, is de Small Stud backpack toegevoegd aan de Alternative Edge collectie. Gemaakt van Vintage Smooth leer en premium Kiev leer, eveneens bedrukt met gunmetal studs en hardware. En tot slot, de Stud sokken met een 2D interpretatie van de pyramide studs.
De Alternative Edge collectie is verkrijgbaar vanaf mid juli 2019 in de Dr. Martens winkels en op drmartens.com.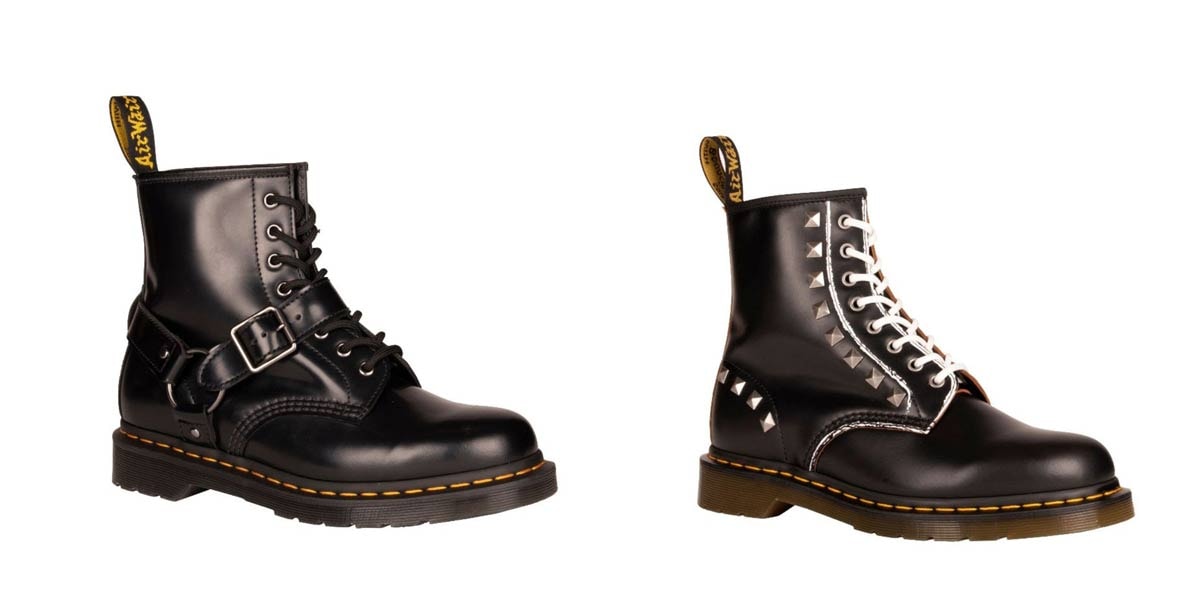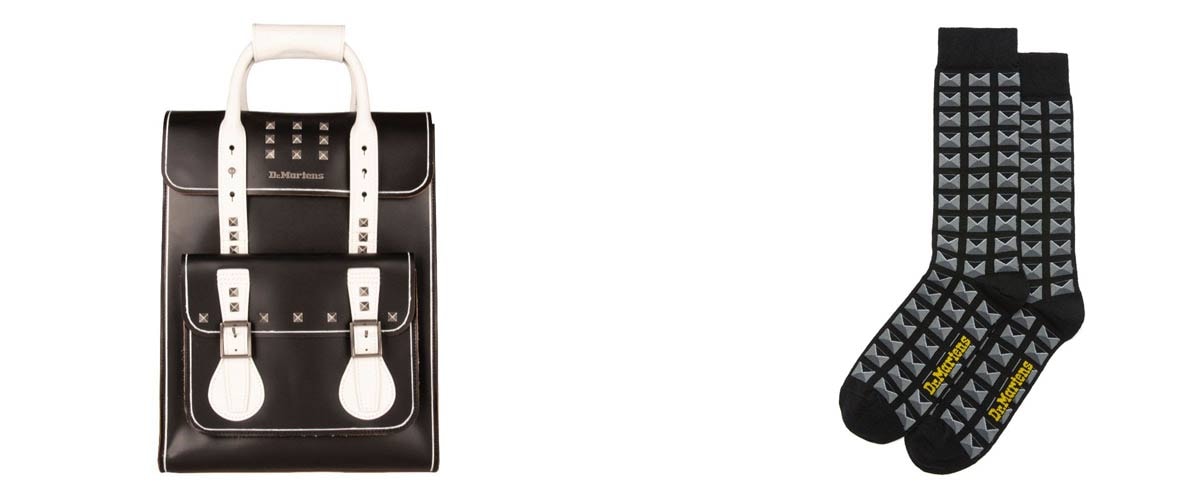 ---
ABOUT DR. MARTENS
The first pair of Dr. Martens boots rolled off the production line on the 1st April 1960. With its trademark yellow stitch, grooved sole and heel-loop, it was a boot for workers, initially worn by postmen and policemen; comfortable, durable and leightweight in comparison to its competitors at the time. Throughout Dr Martens history, the brand has been adopted and subverted by diverse individuals, musicians, youth cultures and tribes. These are the people who stand out from the crowd and their journey of self-expression has always been accompanied by a pair of DM's. The simple silhouette allows people to customise each pair; whilst on a utlitarian level their famous durability and comfort make them ideal footwear for the world of gigs and street fashion. On a emotional level, they are a flag of attitude and empowerment. The Northamptonshire factory where it all began still exists to this day, in the village of Wollaston. A specific range of 'Made In England' products are manufactured here by a small, close-knit team of people schooled in traditional shoe-making and the unique process that makes Dr. Martens like no other shoe on earth.