Amsterdam, 2 oktober. Filippa K lanceert een nieuw concept genaamd "Easy as That", een garderobe oplossing voor de winter met 10 tijdloze investment pieces. De boodschap van de 10 investment pieces is om iedereen een simpele oplossing te bieden voor een mindful garderobe die zich makkelijk laat combineren, daardoor tijd bespaart en ieder jaar weer opnieuw kan worden gebruikt, door het tijdloze design. De gedachtegang achter de collectie is om iedereen te voorzien met tijdloze items, zodat ze niet ieder seizoen weer nieuwe items nodig hebben. De kleuren zijn tijdloos en niet onderhevig aan een tijdsgebonden kleurenpalet.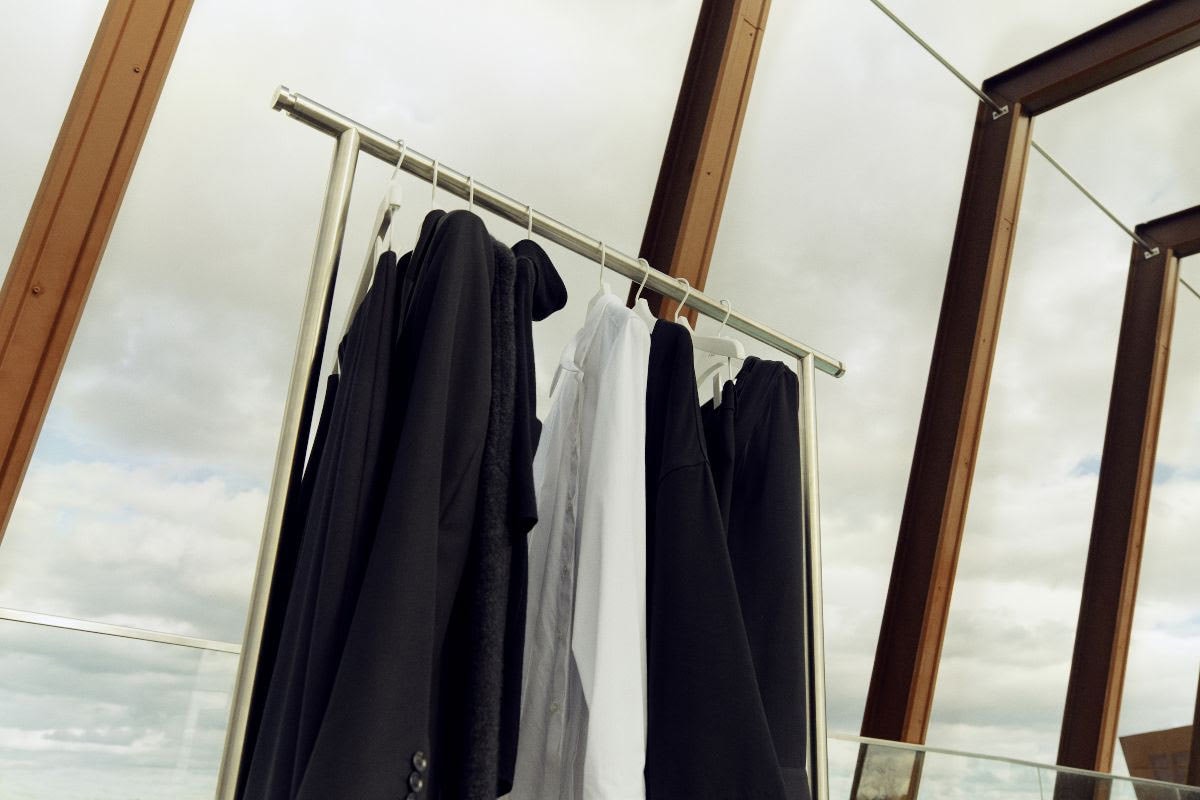 " Bij Filippa K zijn we altijd bezig om tijdloze kleding te ontwerpen, die vooral veel en vaak kan worden gedragen, ieder seizoen weer. Met deze collectie willen we aantonen hoe makkelijk het is om efficiënte wintergarderobe uit investment pieces op te bouwen, die tijd bespaart maar ook nog goed voor het milieu is. "
- Jodi Everding, Filippa K Sustainability Manager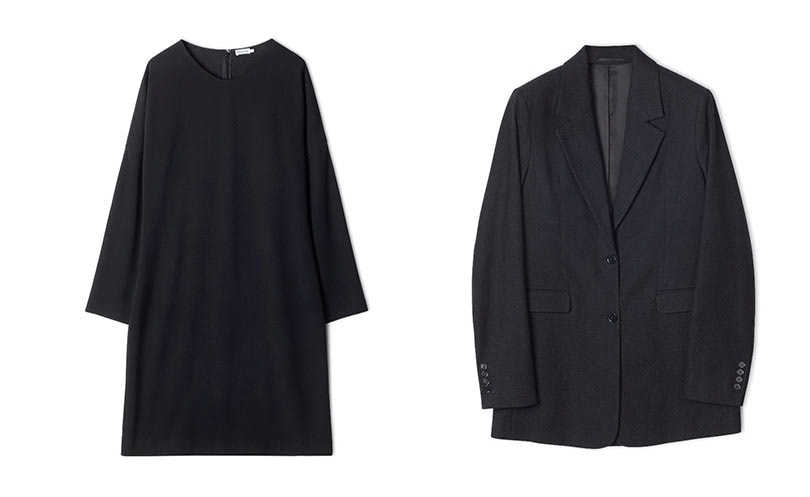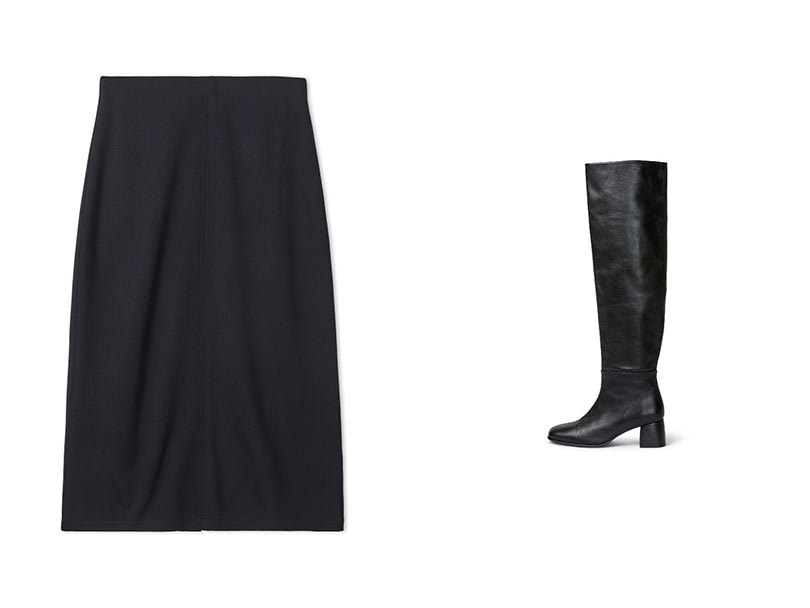 Credits
Art-Direction: Elin Hagström
Fotografie: Angelina Bergenwall
Styling: Columbine Smille
Modellen: Jay Sillah en Oliver Kumbi
About Filippa K
Dedicated to a carefully curated wardrobe of now, a modern interpretation of the life and challenges of women and men today Filippa K has over the last few years created a clean slate for itself, building the company structure of a curious and conscious brand that recognises innovative sustainability as its guide to growth.
With a holistic approach to business Filippa K is grounded in the energy of combining classic craftsmanship with modern knowledge. In the design, it can often be seen in the juxtaposition of tailoring and modern sportswear, each piece draped by designers in collaboration with seamstresses and pattern cutters. Textile developers research the future of fashion while sales and marketing explore ideas of leasing the collections in store and collecting the garments customers no longer desire to put them to renewal use rather than in landfills.
The offer consists of a womenswear line, a menswear line, shoes and accessories and in addition, the Soft Sport collection. Soft Sport was created with a need for refined activewear in mind. It's a collection of luxe, functional and feminine garments for low intense training and travelling that completes the Filippa K offer.