We're TK Maxx – the new retailer coming to the Netherlands.
Although we'll be new, we've spent years building up an exciting global business including the UK, Ireland, Germany, Poland and Austria in Europe. Now, we want to tell you our story. Because we think it's a story you might be interested in being part of.
So, what exactly is TK Maxx?
We're an off-price retailer. That means we buy quality products directly from vendors and pass on up to 60% savings to our customers.
We keep our stores stocked and shelves brimming with our customers' favourite big name brands, across womenswear, menswear and childrenswear, as well as toys, accessories and homeware.
Our stores are simple, modern and spacious. They have to be, because every day we receive new deliveries. To keep on surprising our customers with brilliant finds, we need to get those products on display. Fast. But we never know what's in a delivery until it actually arrives. So flexibility is key.
Where does TJX fit in?
TK Maxx is just one brand within a much bigger success story. We're part of TJX Companies, Inc. TJX is a global company, based in the US, and includes many other retail brands. In fact, it's the leading off-price retailer of apparel and home fashions in the world, with stores in the US, Canada and Europe. We buy from over 16,000 vendors in over 60 different countries. We're already number 115 in the Fortune 500 listings, and we're growing all the time. The opening of TK Maxx in the Netherlands is an important part of that expansion, which is why we're making a big investment to get the right people in place.
What's it like to work at TK Maxx?
Working in retail is always fast-paced, but at TK Maxx we take that to another level. In this business things are changing all the time. You need to be ready to adapt – quickly. To make decisions. To think fast and learn at speed. Yes, it's hard work. But if you enjoy being part of a team and having the freedom to make things happen, you'll love the energy and buzz of it all.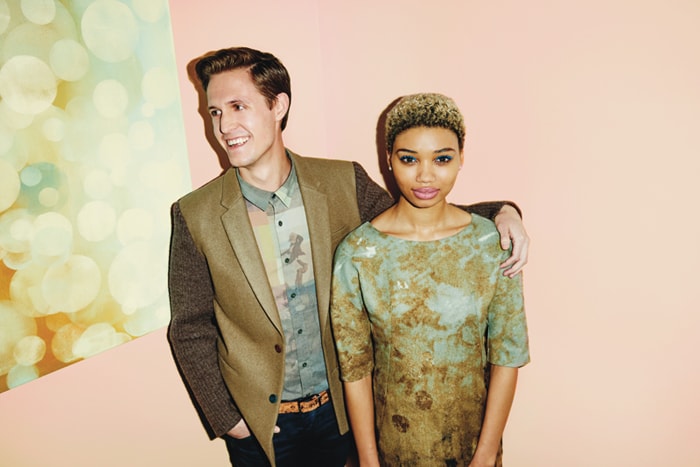 What does that mean for our Managers?
Being a Manager for TK Maxx isn't like being a Manager for any other retailer. It means bags of autonomy, huge potential, and the first step on what could be a very rewarding long-term career.
You decide how to get the most from your store and the products that arrive every day. You decide on the most effective, efficient sales strategies, and the best layout of the store. You decide how to get the most from your people and develop your team.
Yes, it's a challenge. One that takes creativity, enthusiasm and shrewd commercial thinking. But it's also an invitation to make your store your own – and design your own career in the process.
What's more, in a business that's growing at speed, expect opportunities to come thick and fast. We have an excellent reputation for career development, and many of our Managers go on to other roles within the business, or to manage other stores in different locations. Our people are our most important asset. You can be sure that, to invest in our future, we'll continue to invest in yours.
Where do we go from here?
That's an excellent question. Join us as a Manager and your career could take you in all kinds of directions – not to mention new locations as we open more stores and continue to expand across Europe.
But you can get started right now by taking a trip to our website.