# 4th edition of MAGIC JAPAN Tokyo to run from 26 to 28, September 2018 – exiting offer – inspiring environment – Tokyo, the melting pot of trends and fashion in Asia.
# Dates for spring/summer 2019 announced to match the international show calendar
With its fourth edition MAGIC JAPAN proves its leading position as the major fashion trade show in Japan and attracts more than 13,000 top retailers, department stores and distributors from Japan as well as from all over Asia, from countries such as Hong Kong, Korea, Taiwan and China.
In total, MAGIC JAPAN will feature approximately 300 Japanese and 150 international brands at Tokyo Big Sight venue.
Besides presenting talented Japanese designer collections, MAGIC JAPAN is featuring a unique denim zone "DENIM LOOK AREA"– where else could denim be featured best than in Japan!
EDIT as a curated zone includes selected international individual designer brands, Japanese designers also prize awarded. The Men's, womenswear and accessories areas complement the range on offer as well as kids wear with its premiere in September 2018 show.
Special appearance:
PINKY TOKYO introduces Tokyo Fashions & Lifestyle to the world – a unique area for international buyers to be inspired – curated by Japanese stylists, fashion- and interior designers.
With potent awareness, craftsmanship creates sustainability! Japan first! The CONSCIOUS AREA invites visitors to slow down and get inspired by the products with a strong feeling towards the world.
ART in MAGIC – introduced after a strong feedback at the last preview edition. All about art connected to fashion with creative lounge space.
NUIGURUMI offers a world of art and beauty – fashionable plush dolls are hitting adults as art objects or interior décor. A beautiful World of art and fantasy created by doll artists.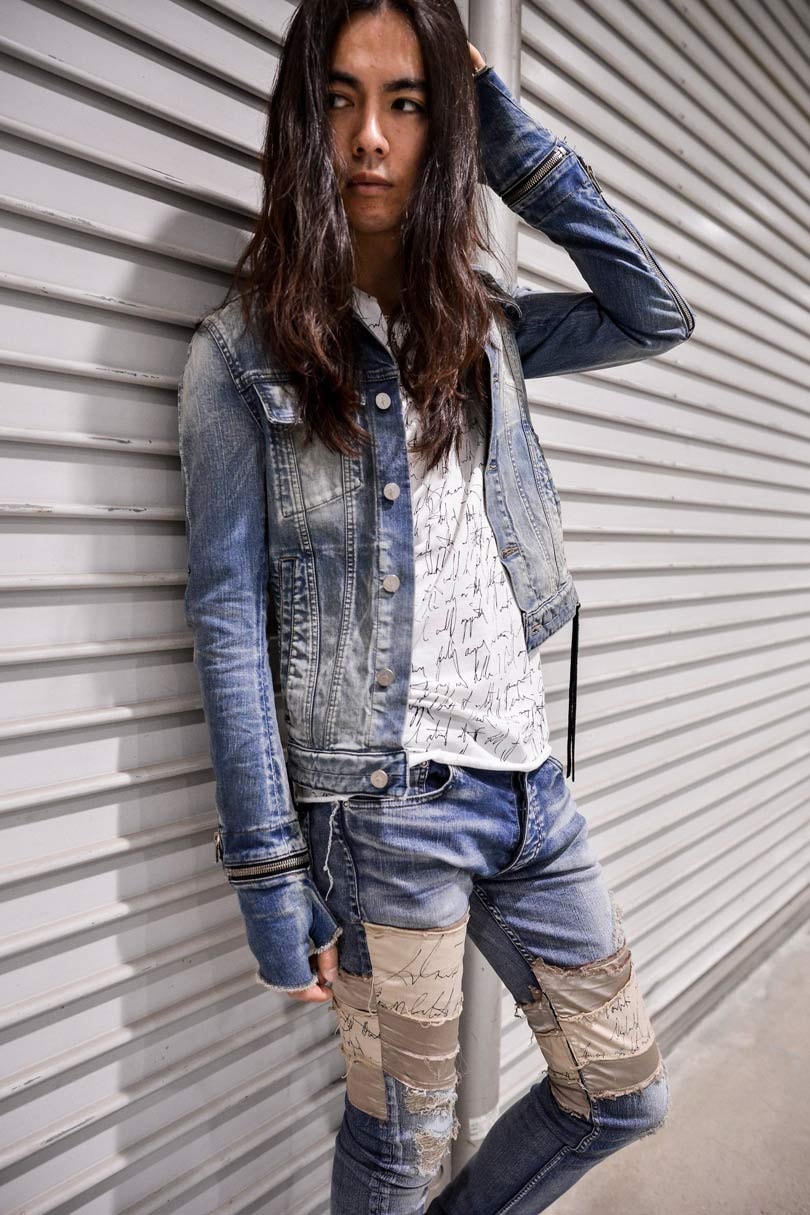 Private Matching with exhibiting brands:
Very unique to MAGIC JAPAN, the organizers are offering a Match-Making (Private Matching) between retailers and brand – starting before the show and being effective on the show. More than helpful for retailers and brands.
Dates 2019
MAGIC JAPAN will be held from 13th to 15th March 2019 - moving from the former trade show dates in late April and matching with the international trade fair calendar, and 1 week before Tokyo Fashion Week.
About MAGIC JAPAN
The world's largest fashion trade show "MAGIC " (USA) has partnered with JFW-IFF, the longest running fashion exhibition in Japan, supported by Japan Fashion Week. The show has been renewed with a lot of energy, style and professionalism as IFF MAGIC JAPAN from April 2017.
Japan is the third largest fashion market in the world after the USA and the EU. Japan's fashion trends influence the fashion markets not only of Asia but all around the world. With MAGIC JAPAN, Japan hosts a truly international trade fair for the fashion industries.
MAGIC JAPAN has proved since three editions that it is the fashion event for retail buyers and attendees from all over Japan and Asia as well as other parts of the world. MAGIC JAPAN serves as a high-profile showcase for top Japanese fashion brands and designers to promote themselves to Japan and the global market, and also as a valuable opportunity for international brands and suppliers to access the lucrative Japanese market.
For all information on the show, the areas, brands and further services please refer to: www.iff-magic.com