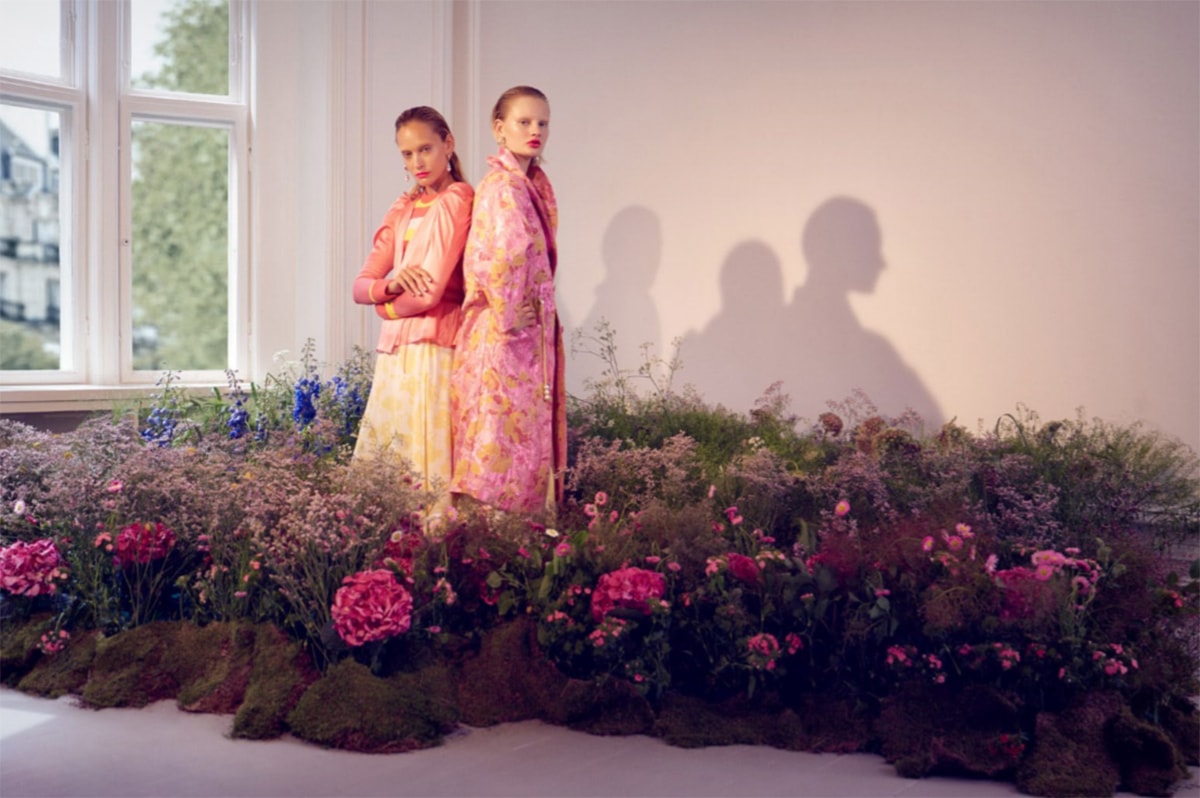 "Our Spring 2020 collection is all about being bright and positive and after a dark winter season we are more than ready for this.
The collection is filled with pieces perfect for a flowery Spring.
It is feminin & romantic combined with raw denim and edgy leather, with some hints of a vintage feeling.
Welcome to our Spring 2020.
Please enjoy!"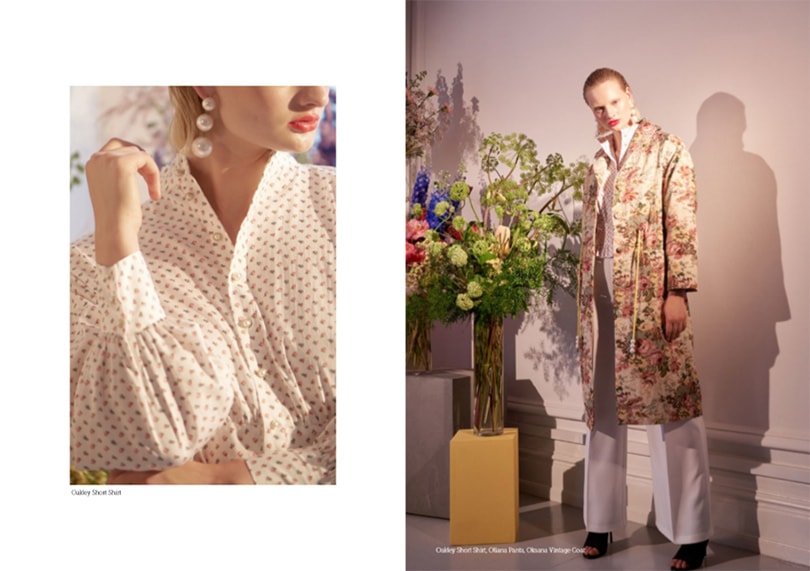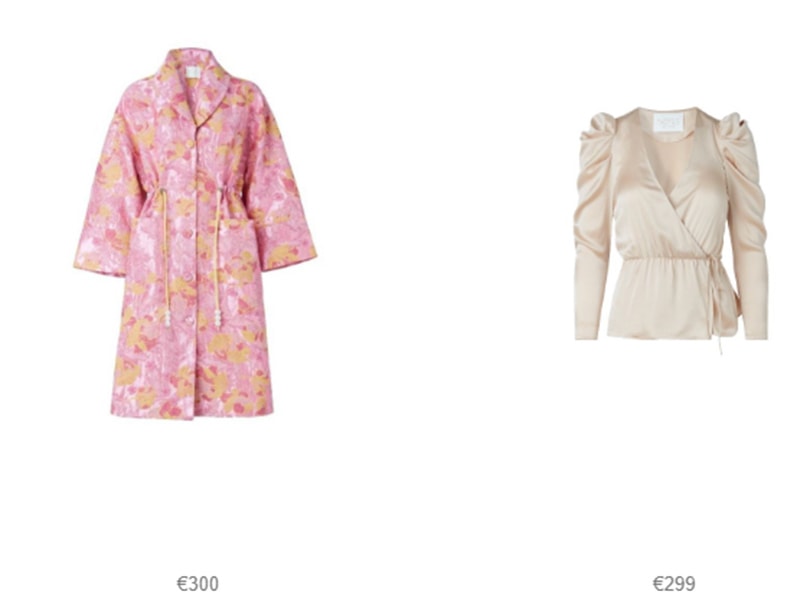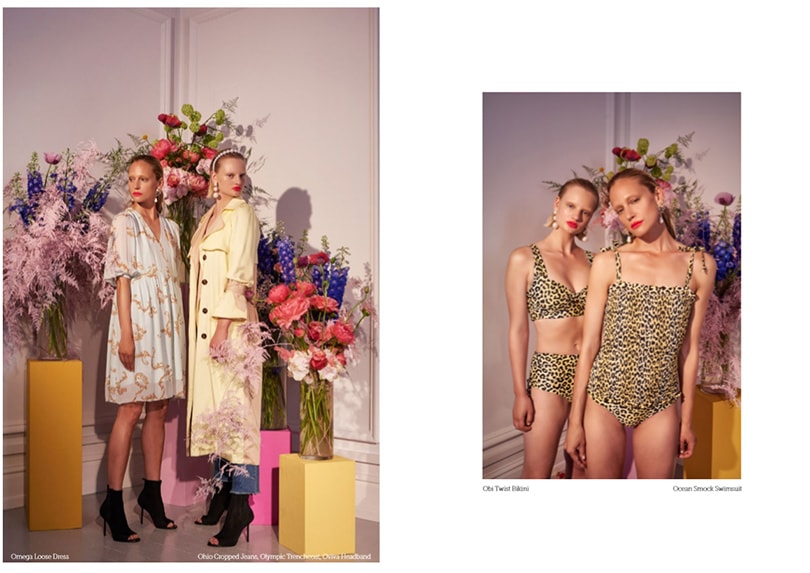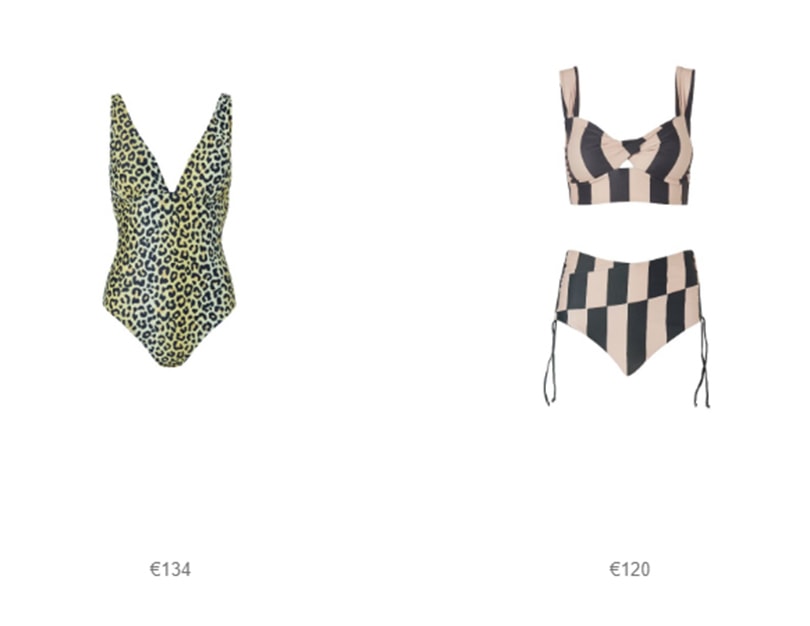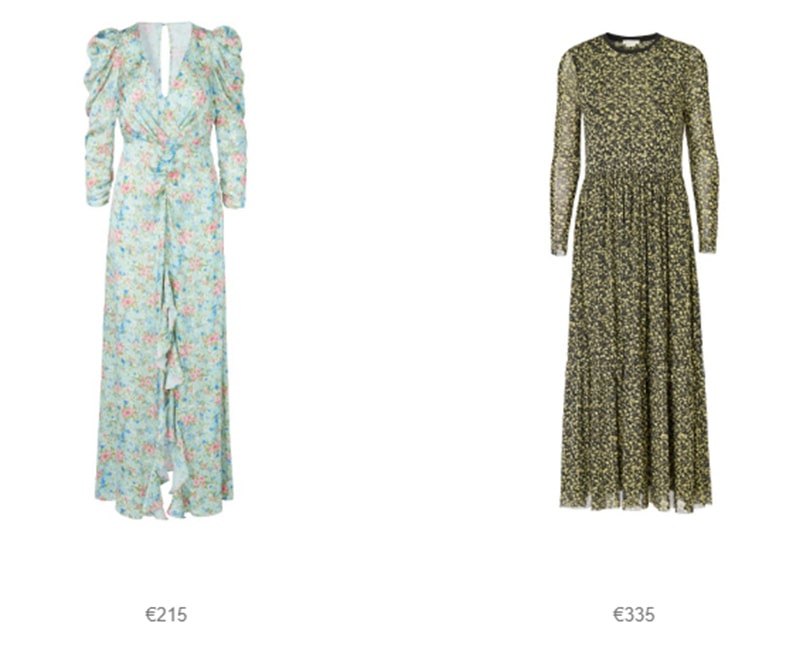 Over Notes du Nord
Rasmus en Sara Sode, stel en founders van Notes du Nord, begonnen het Deense merk in juni 2016. Ze willen afwijken van de 'binnen-de-lijntjes norm'. Dit door glamourous en feminine fashion te ontwerpen, gemaakt om comfortabel te zijn én stylish. Notes du Nord is een kwaliteitsmerk. Ze hechten veel waarde aan hoe stoffen aanvoelen, de duurzaamheid van de kleding en de details – die het verschil maken. Verkrijgbaar bij verschillende boutiques zoals VLVT, Donna Tienda, Olivia en Rum. www.notesdunord.com